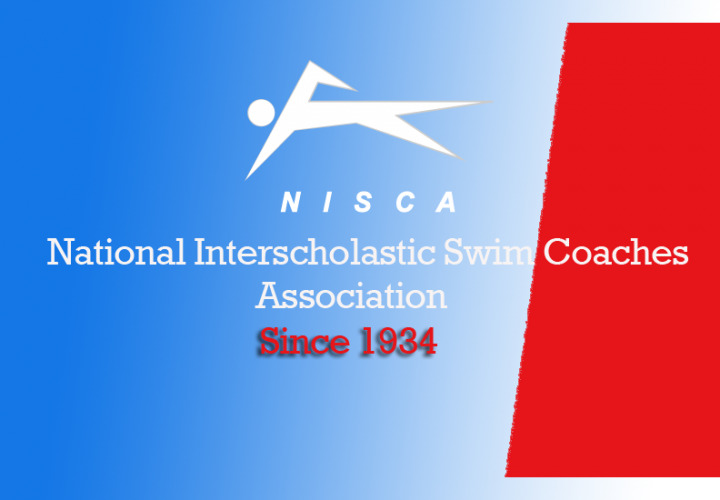 Every year, the National Interscholastic Swim Coaches Association (NISCA) has been awarding and recognizing outstanding high school coaches for their service to the sport of swimming. According to their website, "NISCA is a professional organization that supports High School coaches of all aquatic sports. They are dedicated to coaches education and athlete recognition through the All America programs."
Since 2006, Swimming World has been attending and recording NISCA's annual awards banquet, held in March following the men's NCAA Swim and Dive Championships. The following story includes video highlights of the awards banquet since 2006. Each video player contains a playlist of all of the acceptance speeches of those coaches and other honorable persons receiving awards.
TIP: To access the award winner's speeches in each of the playlists, first click on the three bars in the upper left-hand corner of the embedded video screen. A menu will appear that allows you to scroll through all of the videos in that playlist.
2018 NISCA Banquet
2017 NISCA Banquet
2016 NISCA Banquet
2015 NISCA Banquet
2014 NISCA Banquet
2013 NISCA Banquet
2012 NISCA Banquet
2011 NISCA Banquet
2010 NISCA Banquet
2009 NISCA Banquet
2008 NISCA Banquet
2007 NISCA Banquet
2006 NISCA Banquet